You've seen their works—on the red carpet, on the runway, and on screens. In the past, these clandestine hands remained unseen, but over the years, more and more emerged to the forefront, showcasing not only their savoir-faire but also their business acumen. We're talking about the makeup artists turned makeup founders. Here, we're taking a peek into how these celebrity makeup artist brands find their place in the world.
Calling these moves a cash grab is an easy shot to take, but once you take a closer look, there's no denying that these makeup artists are of substance. After all, they're down in the trenches getting their hands (quite literally, sometimes) dirty, and in some cases, getting intimate with the issue to give them specific insights as to what the solution might require. And in an immensely dense space, it pays to have creators who have a full grasp of all the aspects that can make and break your look.
There's no one way to make it big in the beauty business. While many had their start in the editorial world, there is also a subset that began their journey from the ground floor of major beauty brands.
Humble Beginnings
Mario Dedivanovic—acclaimed makeup artist to Kim Kardashian—found himself working on the fragrance aisle of Sephora. However, the allure of makeup artistry proved to be too magnetic that he dabbled in advising on colour cosmetics. From there, he has served as a regional makeup artist for Lorac Cosmetics, freelanced, and even worked at Miss Universe. All this came to a head when he met Kardashian, who loved his touch and would fly him out to Los Angeles for Keeping Up with the Kardashians. Along with an inside look into her glamorous life, viewers were also fed visuals of his makeup prowess that paid respect to the architecture of the face. Soon enough, Kardashian's beauty queen status was cemented, and the masses were attempting to emulate his touch.
Everything aligned for Dedivanovic to claim his meteoric rise. With makeup tutorials on YouTube at their peak, Kardashian posted a video featuring Dedivanovic—much to the delight of Kardashians fans—detailing the techniques to achieve her signature contoured look. Finally, the curtains were pulled back, and we all got to meet the man (and the hands!) behind it all. Almost instantaneously, he went viral, and he was on the path to creating Makeup by Mario, his namesake beauty label. Launched in October 2020, the brand was last valued to be worth US$200 million.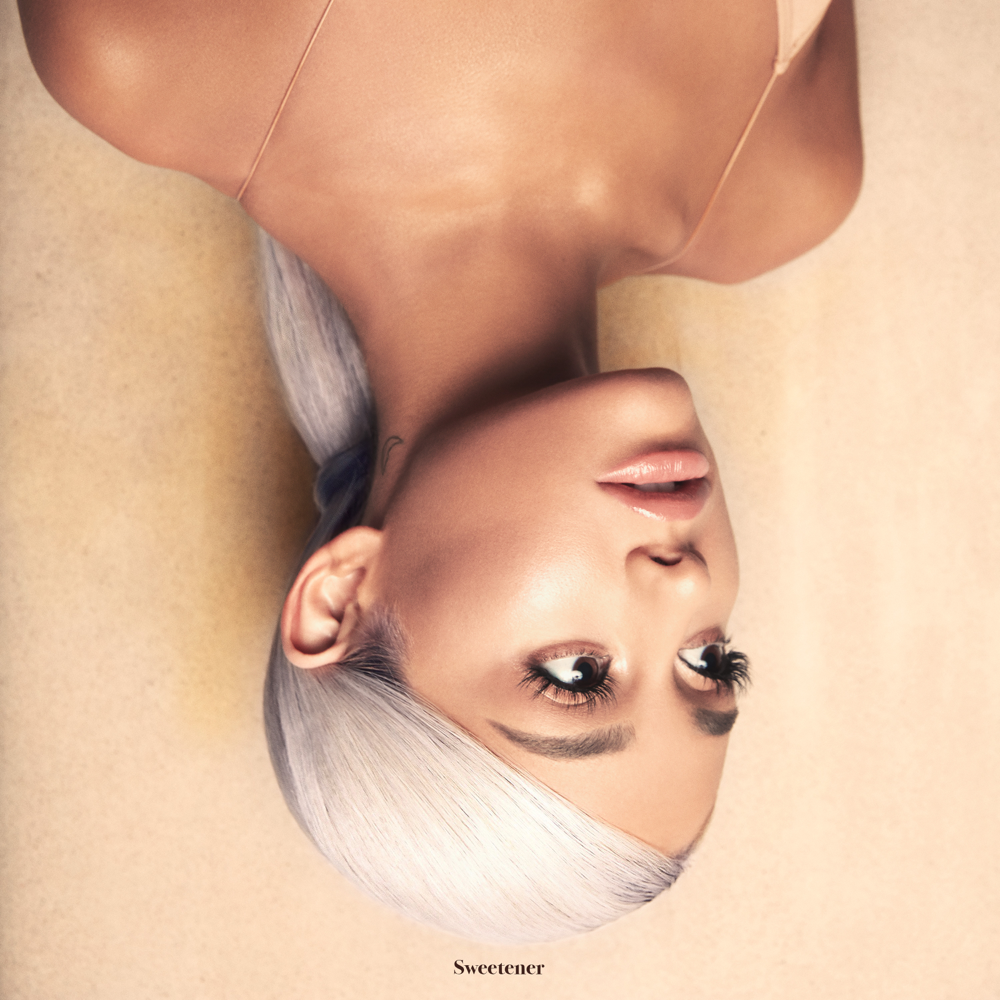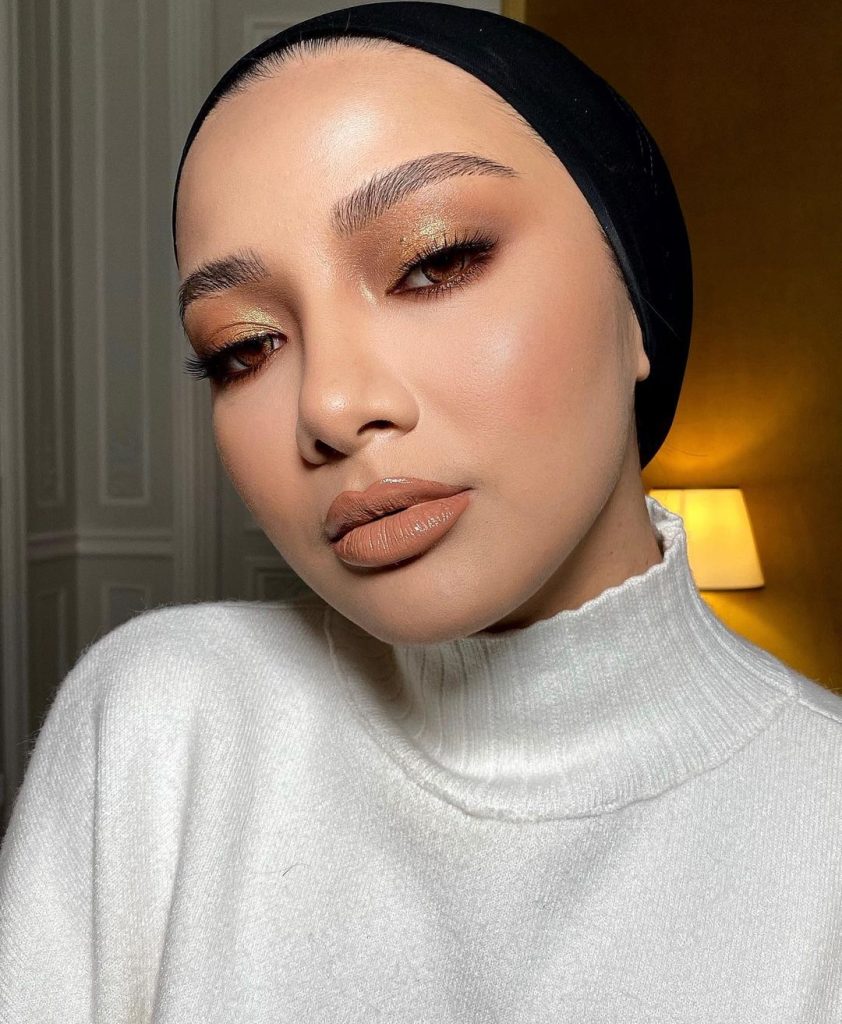 Following a comparable path is Patrick Ta. For the Vietnamese American, the business of beauty runs in the family. However, it took a bankruptcy for him to discover his true passion. Scoring a job at MAC Cosmetics was all it took. That turned into bridal and event makeup jobs, and before long, he happened across Shay Mitchell of Pretty Little Liars fame. It was the pivotal moment when Ta began taking on red-carpet beauty calls, and this slice of his history included rubbing shoulders with the likes of Jenna Dewan, Alexandra Daddario, and Gigi Hadid.
Famed for his monochromatic touch, this soon translated into his eponymous beauty brand, Patrick Ta Beauty. Despite kicking off his brand in 2019—just five years after that chance meeting with Mitchell—with the launch of three glitter-heavy products, Ta quickly found his footing and returned to curating hit products (such as the Major Headlines Double-Take Creme and Powder Blush and the Major Dimensions Rose Eyeshadow Palette) that stay true to his well-composed looks. To this day, the brand remains a top seller at Sephora and has secured investments and industry leaders for its C-suite. 
Formal Training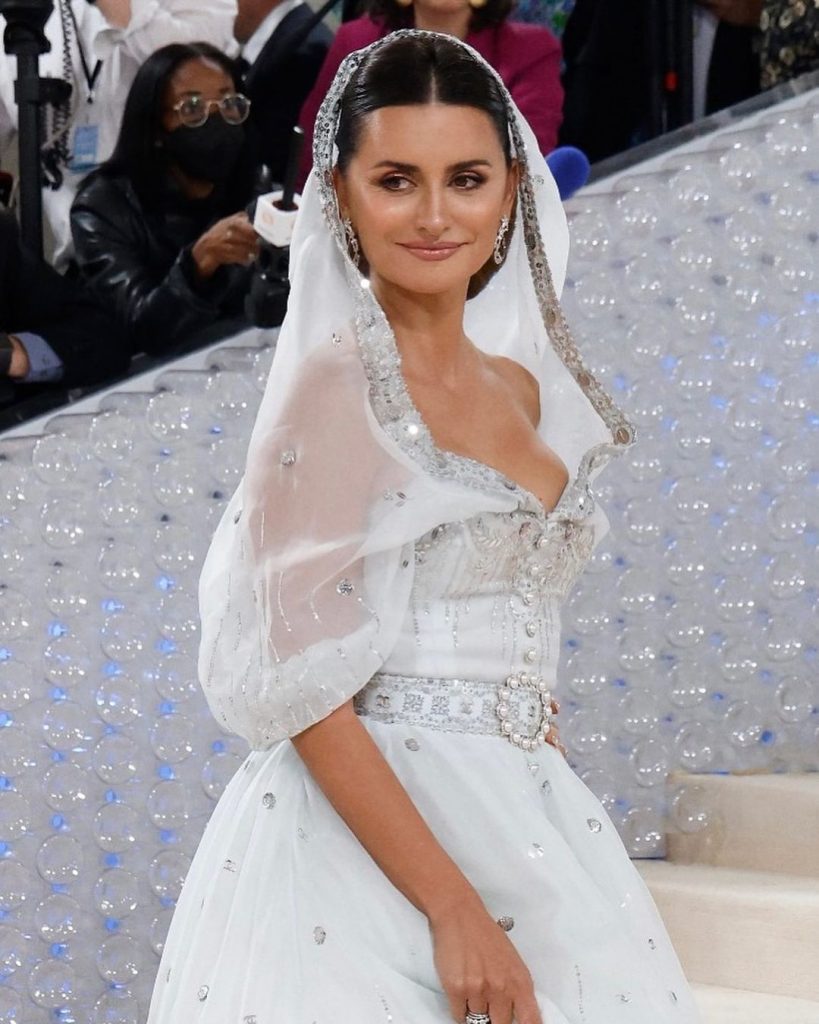 Even some of the best masters in the game had to get schooled. Kahunas such as François Nars and Charlotte Tilbury had formal preparation before they set off to become captains of the industry. Nars trained at the Parisian Carita Makeup School, while Tilbury attended the Glauca Rossi School of Makeup in London. 
In the '80s, Tilbury landed an assistant job for none other than Princess Diana's makeup artist, Mary Greenwell. Couple her early insider access with the burgeoning supermodel era, you have the perfect recipe to create the generation's beauty doyenne. Known for naming shades after members of her circle, the English counts Poppy Delevingne and Kate Moss to be her closest friends. But models aren't the only company she keeps. Edward Enninful (editor of British Vogue), Sofia Vergara, and Amal Clooney also get homages through her iconic lipsticks. 
Nars, on the other hand, with his penchant for old Hollywood films and photography, got his big break in Paris, working with Italian-born photographer Paolo Roversi. Although he has a portfolio that is bursting with big fashion names such as Marc Jacobs and Karl Lagerfeld (which allows him to collaborate with models and personalities), his lifelong muse is Claudette Augustine—his mother. By 1994, out of his need to elevate his makeup touch, his magnum opus, NARS Cosmetics debuted in Barneys, New York. Less than a decade later, it grew tremendously and Shiseido Cosmetics acquired the brand. 
These titans of the industry aren't the only ones who found their way through didactic means. Gucci Westman of Westman Atelier and eponymous brand owner Lisa Eldridge (currently the Global Creative Director at Lancôme) also join this list. Sure, their lines may not be as ubiquitous as Tilbury's and Nars's, but they each have a level of craftsmanship that puts them on par with other beauty blockbuster brands. Both were founded in 2018 and already have award-winning hits in their catalogues. 
On the Horizon
Even in this very moment, more artist-turned-founder moments are brewing—all with their singular trajectory; no one is the exact same. The one that generated the biggest buzz recently, with two Emmys under her belt, is Doniella Davy's Half Magic. Following her smashing success on the set of Euphoria, the makeup artist collaborated with film production studio, A24, to produce a makeup line with a slew of items and colour stories for enthusiasts to recreate their favourite looks from the show and beyond. After securing funds as recently as in June, Half Magic is setting its sights on a U.S.-wide retail debut in 2024. 
Keep your eyes peeled for this one, though. British makeup artist, Katie Jane Hughes, who is known for recontextualising "Instagram skin", will be coming out with KJH.brand this month. This will be a long time coming for her, as she started her career doing nails in the fashion scene in 2008. Surrounded by all the opportunities, she later chose to go down the path of makeup. Now, her star-spangled portfolio includes Rosie Huntington-Whiteley, Olivia Rodrigo, and more. But what truly drove her fame was her Instagram account, where she posted all the fanciful looks that she couldn't execute at a lot of her editorial jobs. With sparing details about the upcoming launch, we'll just have to see what this savvy maverick has up her sleeves. One thing's for sure: an enviable, healthy skin gleam was definitely on the mood board.