Regardless of your personal style fancies, there's always room to improve one's shoe collection for maximum versatility. Truth be told, if there's one thing in our sartorial range that's worth spending coin on, we're putting our money towards high quality shoes that balance both style and comfort—because let's be real—in a city like Singapore, there's no avoiding walking from place to place. On that note, we suggest investing in a few pairs of shoes that are bound to up your shoe game, because we all know the golden rule of fashion: quality over quantity.
Like with clothing, shoe trends come and go at the speed of lighting—so really, you're better off spending your hard-earned money on classics that are bound to match your wardrobe regardless of the TikTok fads. Below, we've broken down the essential shoes that you should own so you'll always have something to put on in your daily shoe rotation. So read on, and perhaps cop a pair for yourself.
Something For Everyday
The best everyday shoe should be both versatile and comfortable. Off the top of our heads, a sensible sneaker would be our first choice, after all, we're not about to brave the morning commute in a pair of stilettos (hats off to you if you do). Being the pair that you reach for the most often, your best bet is a simple pair of sneakers that's bound to stand the test of time. And to that, we believe that this is where the classics get to shine: a trusty pair of Converse, or royalty-approved Veja ticks all the boxes.
Something Skinny
A sleek silouette in a shoe will go a long way when you're coordinating a look, creating the illusion of longer legs and a cleaner finish. Some examples of ideal skinny shoes? The viral Adidas Sambas, for starters, and the Onitsuka Tiger Mexico 666 are prime cases of a good skinny shoe. Of course, if you're not up for another sneaker, a classy mule or French-girl coded flats are going to be your best friends—especially if you're looking to add a sense of je ne sais quoi in your everyday outfit. The skinny shoe is going to be the pair you slip on when you're dressing down but still want to appear presentable at the very least so perhaps consider a few of these sleek beauts.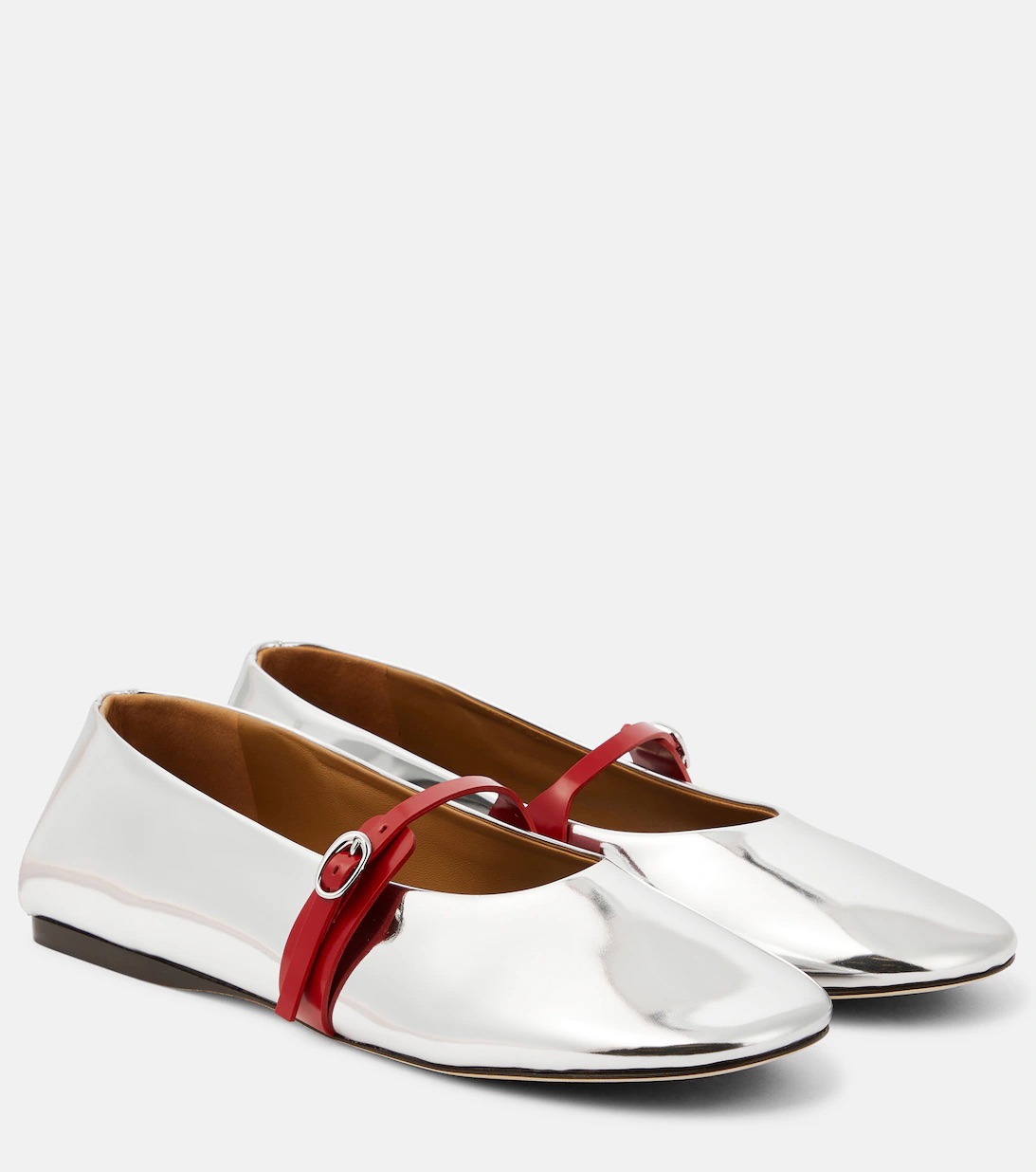 Something Dressy
These are the shoes you whip out on important, and formal occasions. A job interview, business meetings, or perhaps a hot date in the evening. The key point here? Dress to impress. Finding business appropriate shoes that can take you from day to night may be a challenge, but not to worry, we've done the leg work for you (pun intended).
Something Chunky
We love a little chunk in the nether regions. A quirky clog or some major platform action? Sign us up. There's nothing more empowering than stomping down the streets knowing your shoe game is on point. A baggy outfit simply calls for an in-your-face silhouette to balance things out, so here, take it from us that a lugged sole will be your best friend for those days you feel like a little extra coverage. Perhaps we could pique your interest in a chunky loafer for an academia inspired twist, or a pair of studded clogs for a splice of edge. Either way, we promise these bad boys won't be weighing down your fashion game anytime soon.
Something Special
It's time to let loose: think of the pair of shoes you've always had your eye on but feared you'd never actually wear. Your 'something special' should reflect your personality, and overall sense of style—be it a bejewelled stiletto, or a bold pair of boots, it's free game here. Some foot wear we've got our eye on as of late? The classically 90's Marc Jacobs Kiki boot, the fashion-people approved Tabis and Balenciaga's blown up Barbie heels. But hey, you do you.
This story originally appeared on GRAZIA Singapore.