Classics are timeless, iconic if you may, transcending eras with a calm, unwavering steadfastness in the face of flux. Louis Cartier created the Cartier Tank in 1917, and it became one of the endearing symbols of Cartier's watchmaking division as the decades passed. One fateful year in 1996, Cartier debuted the Cartier Tank Française. Updating classics or introducing variants are fine lines to thread on, but the Cartier Tank Française was a necessity in the evolution of the Cartier Tank's aesthetics with its metal bracelet.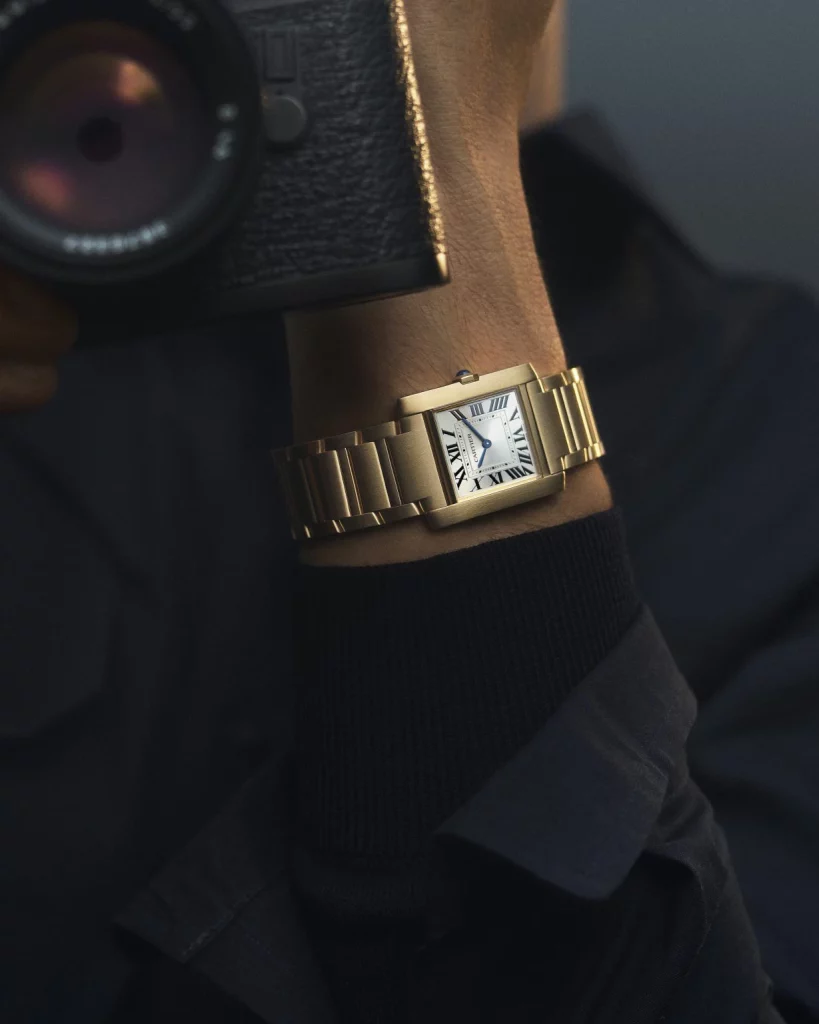 Fast-forward to the present day, Cartier presents an evolution of the Cartier Tank Française 27 years on with a monobloc metal design. The forward-thinking take energises the signature brancards design language of the Cartier Tank — its strong lines are presented in an ultraprofiled take for a refreshed aesthetic and ergonomic.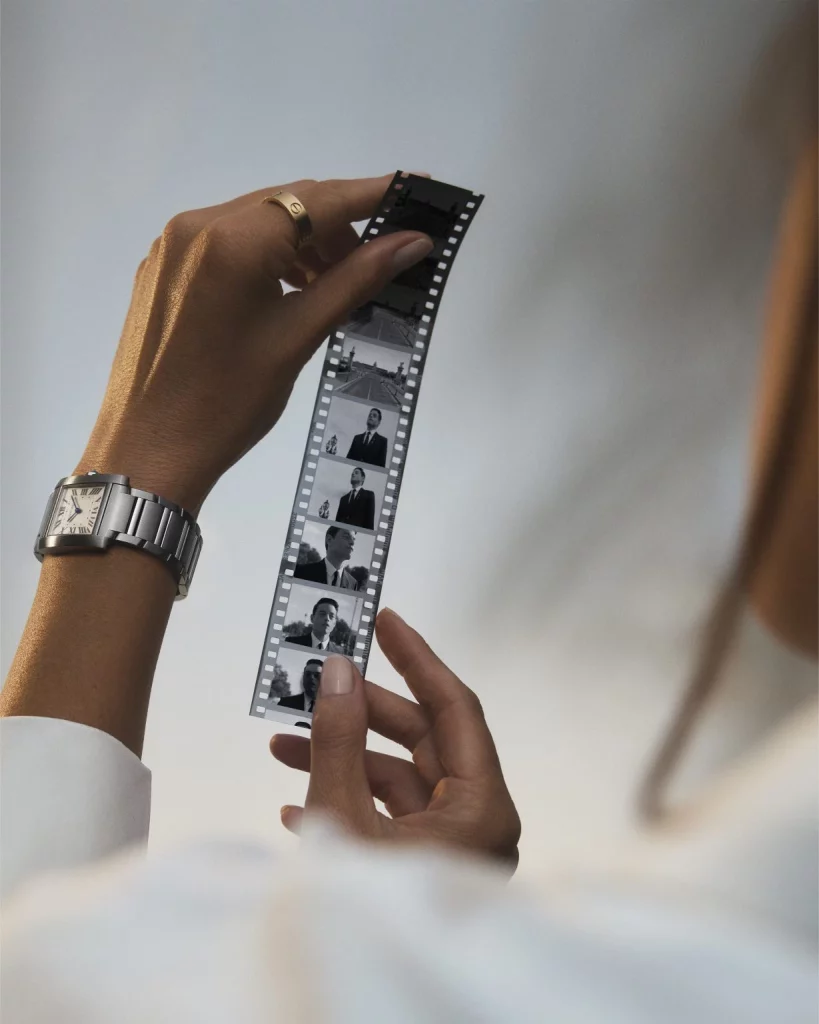 Much of this lies in the balance between the watch case and its strap, or the metal bracelet in this instance. A seamless integration of the metal bracelet harmonises both elements to allow the lines to flow continuously. A trio of executions — stainless steel, yellow gold with or without diamonds — pepper the watch, appealing to those who dare embrace the endearing spirit of the Cartier Tank.
The Cartier Tank Française exudes a certain je ne sais quoi — straddling androgyny with its simple yet sophisticated guise. It possesses the timeless elegance of the Cartier Tank, yet its aesthetic codes are resolutely distinct. It boils down to the intelligence of its design — relevant in its founding years, yet its unique ability to reinvent itself allows the Cartier Tank Française to withstand the test of time.