Few people have wholly embodied the term 'muse' like Jane Birkin. A quintessential figure of '60s and '70s fashion, her magnetism and effortless sense of style propelled her to 'It' girl status—long before it was really even a thing.
Though she was born in London in 1946, the French considered Birkin one of their own quickly after her migration, and her style is still considered to be the definition of Parisian Chic as we know it.
Whether it was in a cropped tee with loose-fit denim, a glitzy party mini dress or a worn-in linen peasant blouse, the performer carried herself—and her clothes—with an ease that still captivates us to this day, all with her signature straw basket in tow, of course. To say Birkin inspired a generation of women would be true, but only scratches the surface of her impact.
Passing away on July 16 in her home in Paris at the age of 76, she leaves behind a profound legacy. Despite being decades old, snapshots of her style over the years feel more relevant today than ever, and she will forever be remembered as an inimitable icon. While we could throw on the same looks, mimicking every detail down to her trademark tousled bangs, her innate vivacity and propensity for bending the rules (in the best way) pulled through in every outfit. And though her younger years are fondly remembered, there's plenty of proof that she continued to march to the beat of her own drum in her later years with equally great taste.
Ahead, we trace the boldly refined style of Jane Birkin, looking back at the memorable looks that teach us what it really means to have style.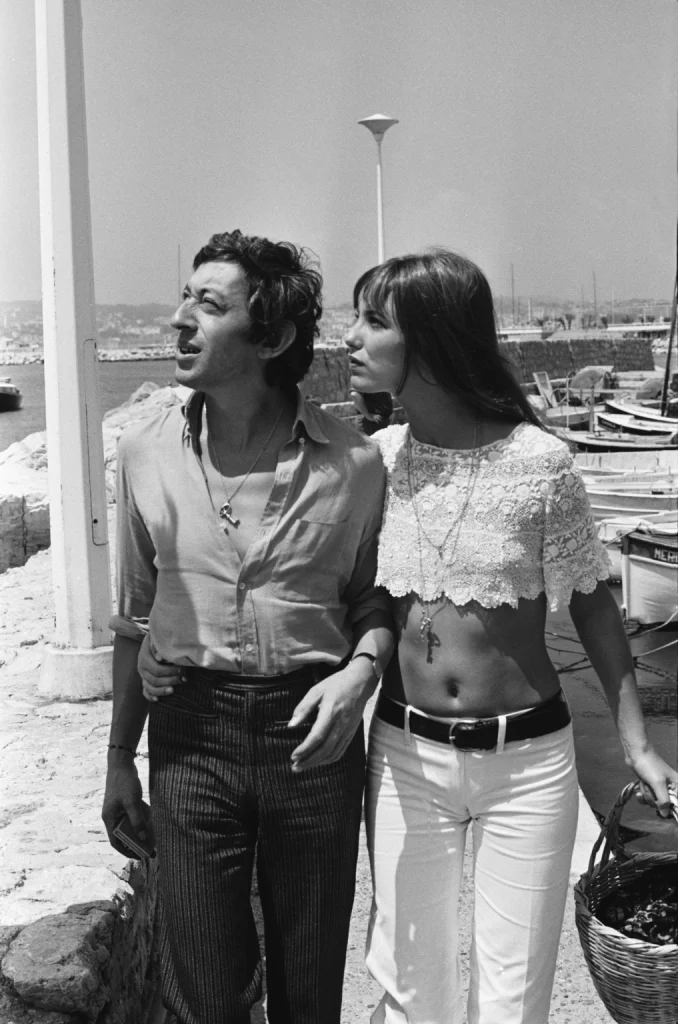 This story first appeared on GRAZIA International.